Patented Technology that Enables Process Control and Yield Improvement 
of Devices Comprising Thin Films, Trenches and Contact Holes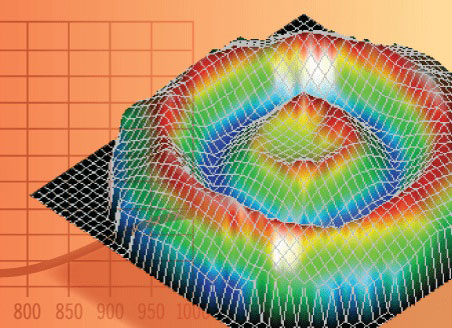 n&k's thin film measurement systems accurately and repeatably determine thicknesses, n and k spectra, and energy band gap (Eg) of ultra-thin films (e.g. mono-layer graphene) and ultra-thick films (e.g. Epi-Si) for single-layer or multi-layer film stacks. Films can be characterized on either rough or smooth substrates.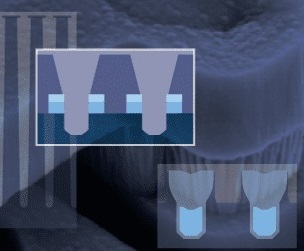 n&k's scatterometers accurately and repeatably determine Depth, CD, and Profile of complex 2D (trenches) and 3D (contact holes) IC structures. Whether the structure has a small pitch (<0.5µm), large pitch (>10µm), or high-aspect ratio, n&k systems can detect subtle changes in critical device parameters (including hardmask and sidewall oxide thicknesses).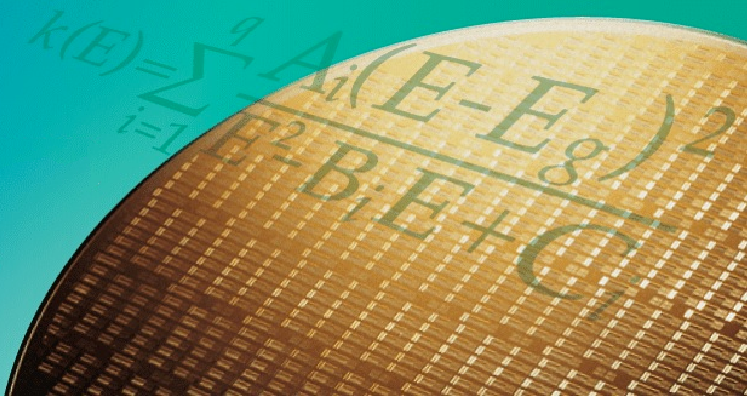 The core technology is based on DUV-Vis-NIR (or IR) broadband reflectance (and transmittance for transparent substrates). n&k systems utilize patented all-reflective optics to achieve optimal signal-to-noise ratio of raw data which is then analyzed with the Forouhi-Bloomer Dispersion Equations combined with Rigorous Coupled Wave Analysis to monitor the most critical parameters.