If You Can Make It, We Can Measure It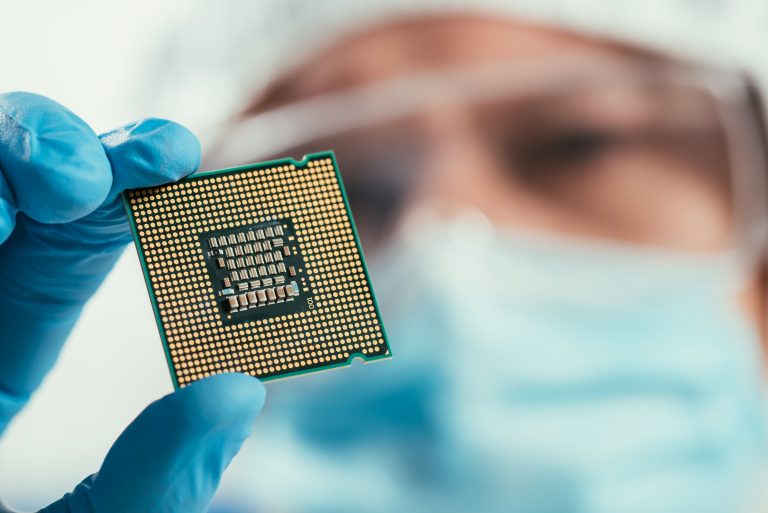 n&k Technology's optical metrology systems for Thin Film and Trench/OCD applications are Field-Proven to monitor all facets of daily critical processing steps for various technological manufacturing needs.
Field Proven & Production Worthy Optical Metrology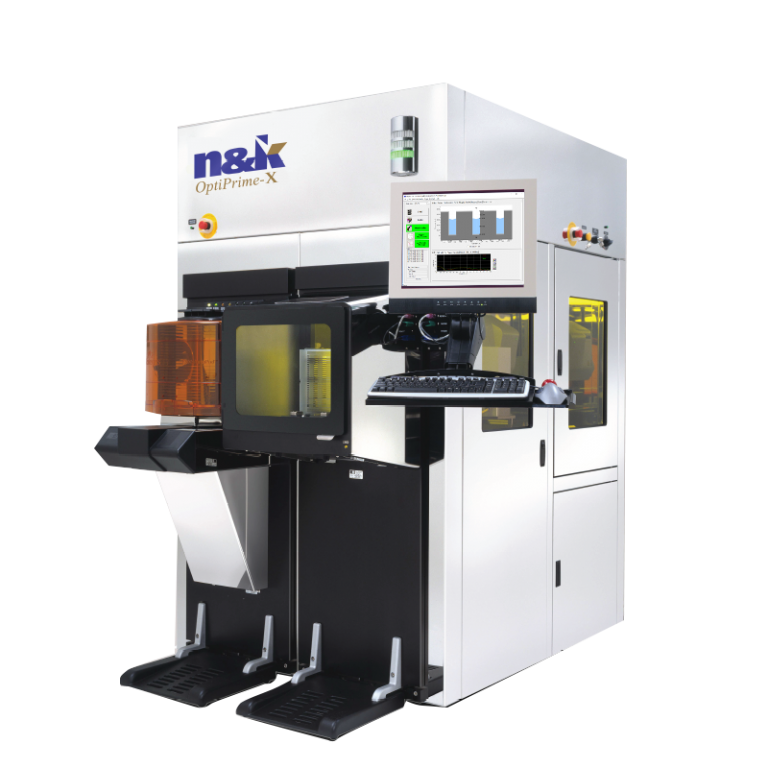 Our systems offer experimental data with the highest signal-to-noise ratio over the widest wavelength range in the industry. As a result, the critical information you obtain using the n&k systems leads to higher yields.
Valid Physical Models Give You The True Measure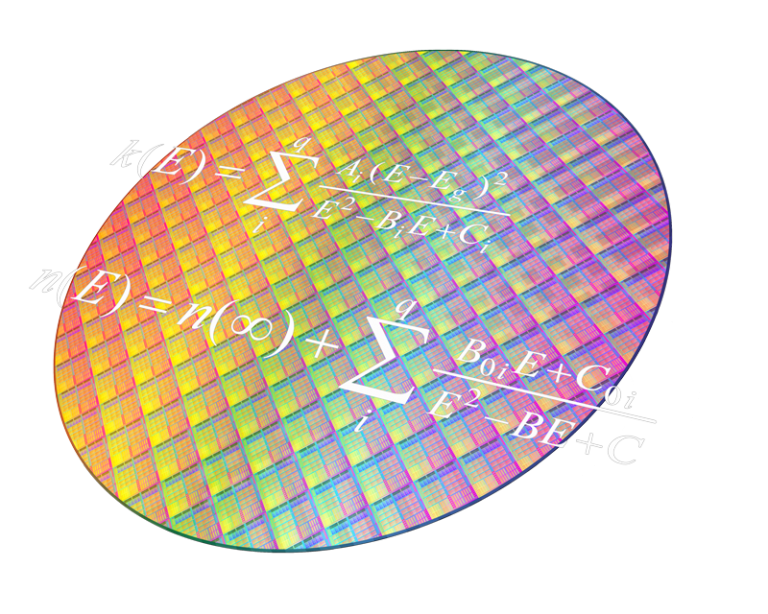 Analysis is based on the Forouhi-Bloomer dispersion equations, which are valid physical models that enable the n&k systems to monitor the most challenging current and next generation IC processes.
Let's Collaborate Today To Build Technology For a Better Tomorrow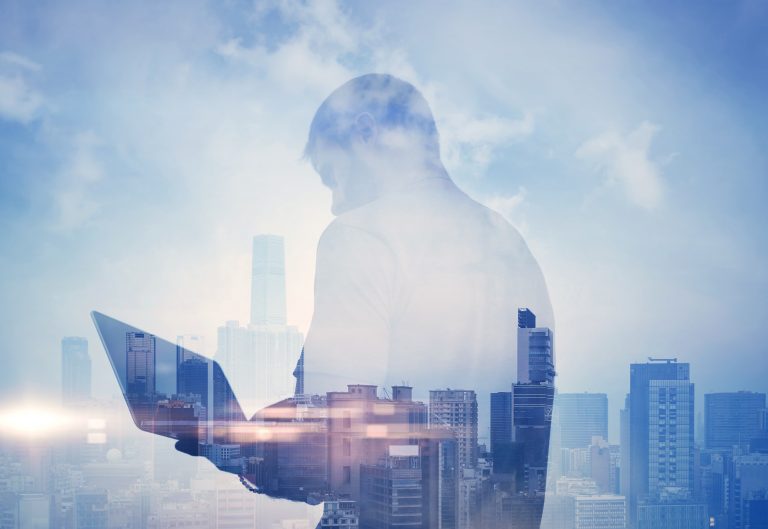 n&k will help enable you to move technology forward. You are limited only by your imagination.