Software utility that allows end user to develop his/her own recipes without third party involvement
The Recipe Generation Wizard
n&k's Recipe Generation Wizard is a proprietary program embedded within software of any n&k
tool, whereby the end-user can characterize "unknown" films, and add them to the system's
library, with little or no advance information regarding the film properties.
The Wizard is an extreme time saver. It eliminates the need to send film samples to the vendor
for analysis.
The Wizard eliminates third-party involvement in proprietary film development work.
The Wizard is offered as an option with all n&k tools. The screen shots below indicate how the
Wizard is used:
1.
2.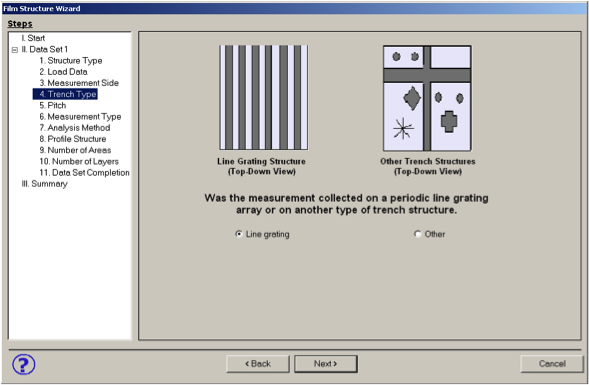 3.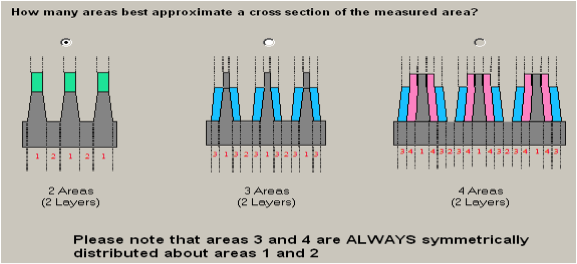 4.